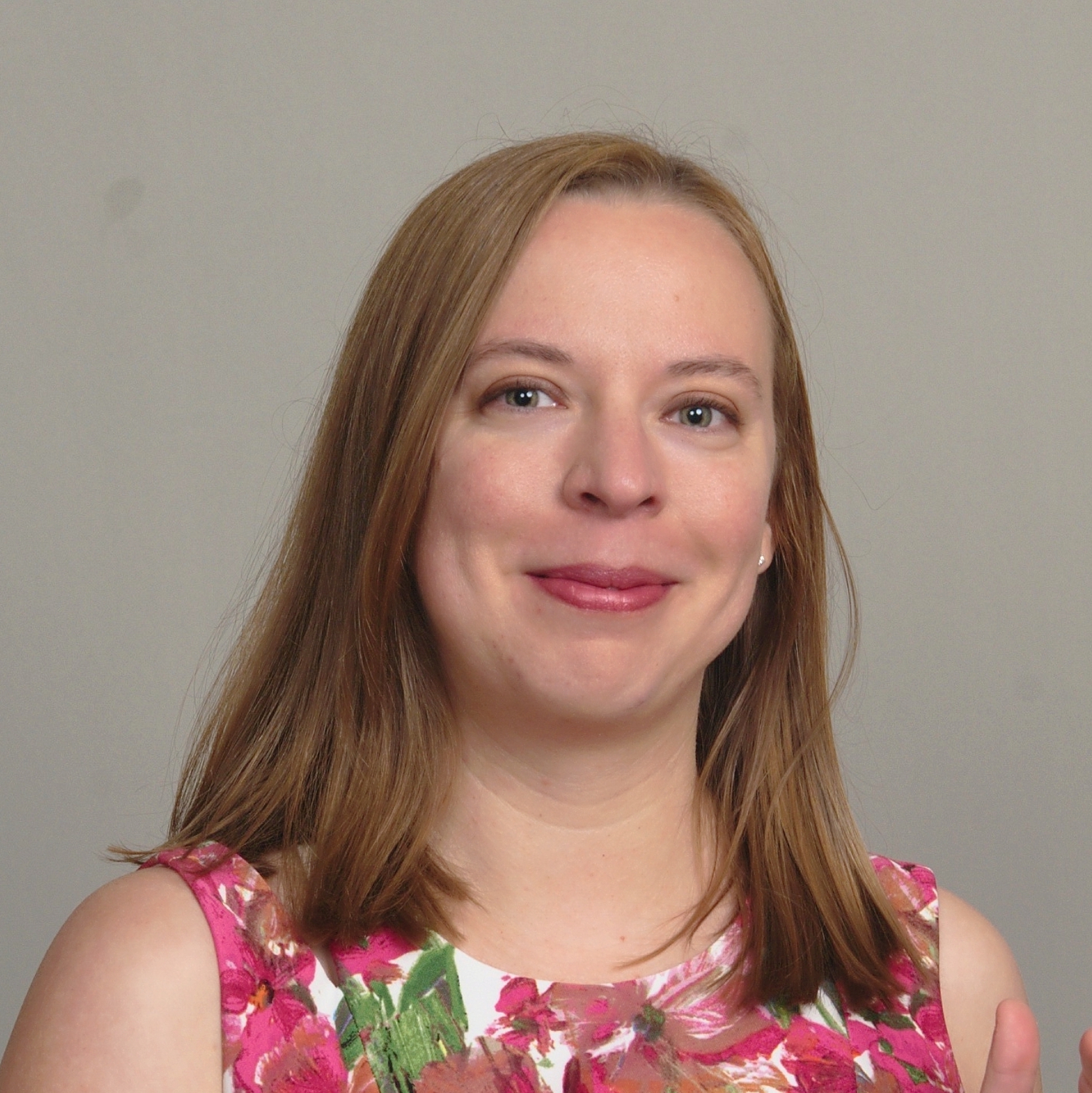 Martina Fetzer
Writer
Biography
Martina is a technical writer by day and a creative writer by night. She holds an M.A. in English and a Ph.D. in Hating Michael Bublé. She grew up reading comic books and watching stand-up, and now writes genre-bending sci-fi and fantasy stories. She likes her humor like she likes her font colors: #000000.*
*Her hobbies include writing alienating hex code jokes.
(In)Frequently Asked Questions
How did you start writing?
I've been doing this since Spuffy fanfic. You either know what that means or you don't.
Do you create your own covers?
Yes I do, and I don't use AI to do it. If you find one of my oldest edition books, it may have a cover by someone else, but that was before I got an ipad and learned to cut costs.
Shameless Link to Online Art Store
So you self-publish and self-cover. Do you also self-edit?
Not a chance. Editing is one thing I always hire a professional for. You'd know that if you read the copyright pages. If you spot a typo,  contact me so I can fix it and flagellate the appropriate editor.
What's your writing process?
I don't know, man. I think about words. I sit down in front of a computer and sometimes the words come out. You may also spot me acting out scenes in my office to get the dialogue right.
Why do you have an omniscient narrator? Don't you know that's passé?
Because omniscience is a great way to play characters' expectations against each other for a laugh. It's called comedy. Maybe you're passé.
Do I have to read [Book] to understand [Other Book]?
Not if I did my job right. If you read my books in publishing order, there's character development and running jokes you'll appreciate, but you should find any one book comprehensible on its own.
You're not married to any one genre in particular, are you?
Not even a little. For my next trick I'd like to make a coloring book. I've also got in mind a high fantasy series I'm tentatively calling Dragons & Woe. Maybe one day I'll write a gruesome horror novel containing no jokes, or a biography of Franklin Pierce containing way too many jokes.
Why do you hate Michael Bublé?
If you have to ask, you wouldn't understand.
I noticed you make pop culture references in your books. Do you like Ready Player One?
<Insert 13-page essay about the difference between including a few pop culture references and basing an entire series around giving people warm feelings of nostalgia>
Where can I follow you on Social Media?
You can follow me, but I probably won't post much other than Star Trek opinions:
I have another question!
Use the contact form, yo.