As I did with Time Binge, I recently took the time to re-read my second book, which just turned five years old. Here's what I discovered: I love this book. When people ask me which book is my favorite, Time Purge is my answer. I find that it strikes just the right...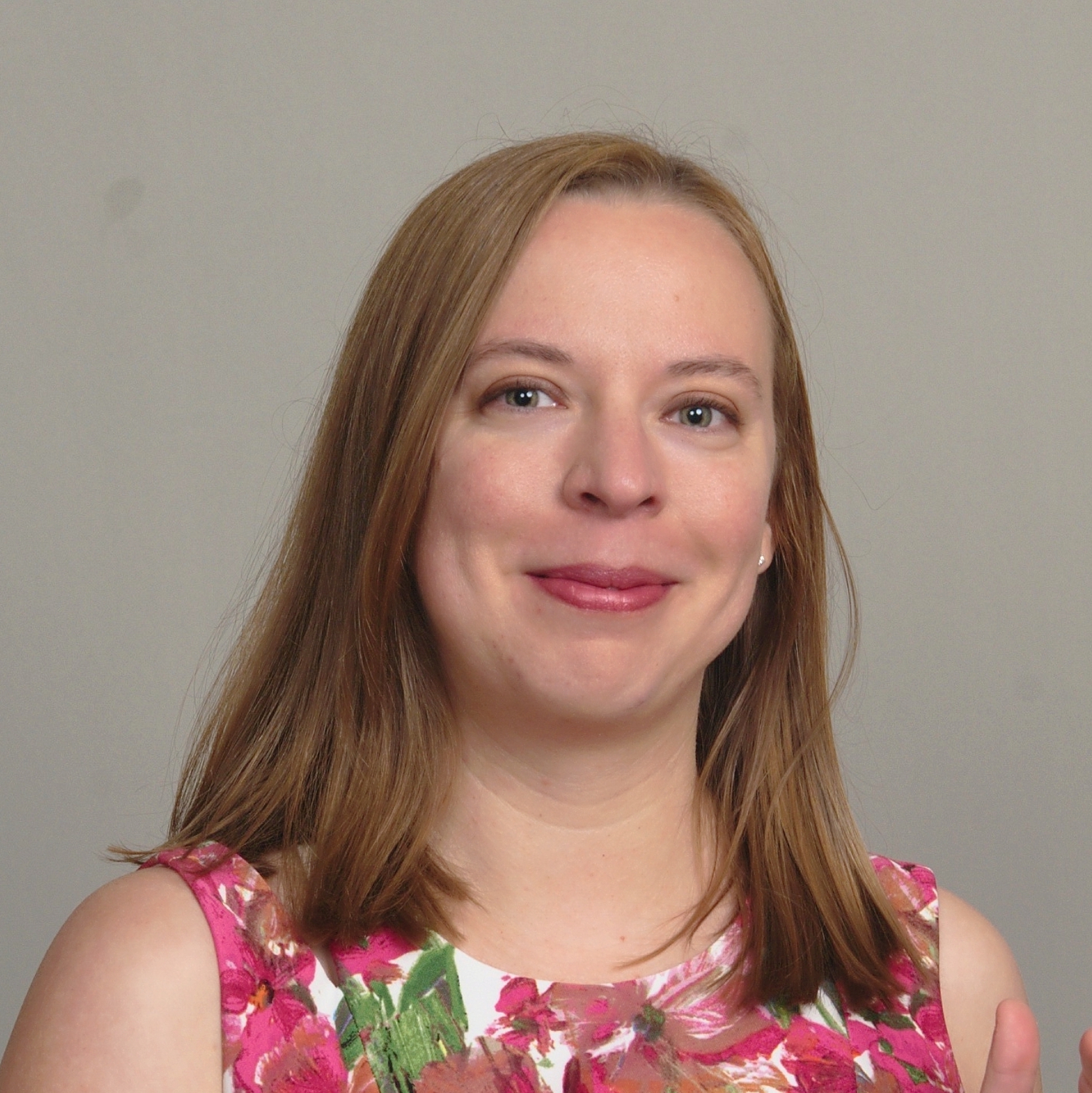 Martina Fetzer
Martina is a technical writer by day and a creative writer by night. She holds an M.A. in English and a Ph.D. in Hating Michael Bublé. She grew up reading comic books and watching stand-up, and is now a well-adjusted adult writing comedic sci-fi and fantasy.
She lives in Pennsylvania with her boyfriend and two cats.