I like listening to 372 Pages We'll Never Get Back, which is a wonderful podcast about terrible books hosted by Mike Nelson (MST3k) and Conor Lastowka (Rifftrax). One of the things they do is employ a taste barometer, either by disclosing their own likes and dislikes...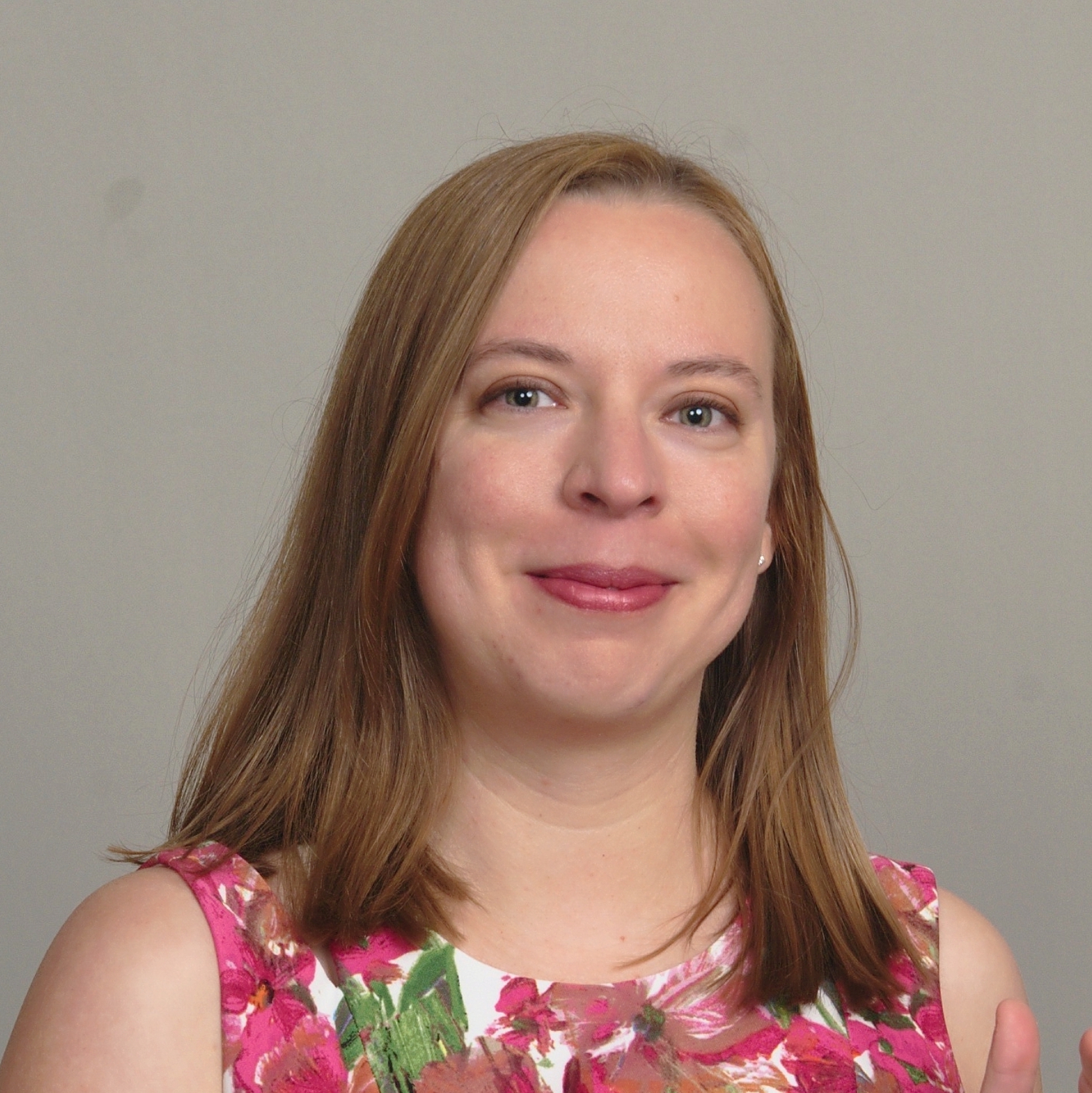 Martina Fetzer
Martina is a technical writer by day and a creative writer by night. She holds an M.A. in English from West Virginia University and a Ph.D. in Emotional Whiplash from the Joss Whedon School of Fiction. She grew up reading comic books and watching stand-up, and is now a well-adjusted adult writing comedic sci-fi and fantasy. 
She lives in Pennsylvania with her boyfriend and two cats.