Now Available You can now order Fun Times in a Dystopic Hellscape in several formats. Click to Buy: Amazon Kindle | Paperback | Barnes & Noble | Kobo | Apple Books Works in Progress I have several books in progress, because it's always a good idea to work on...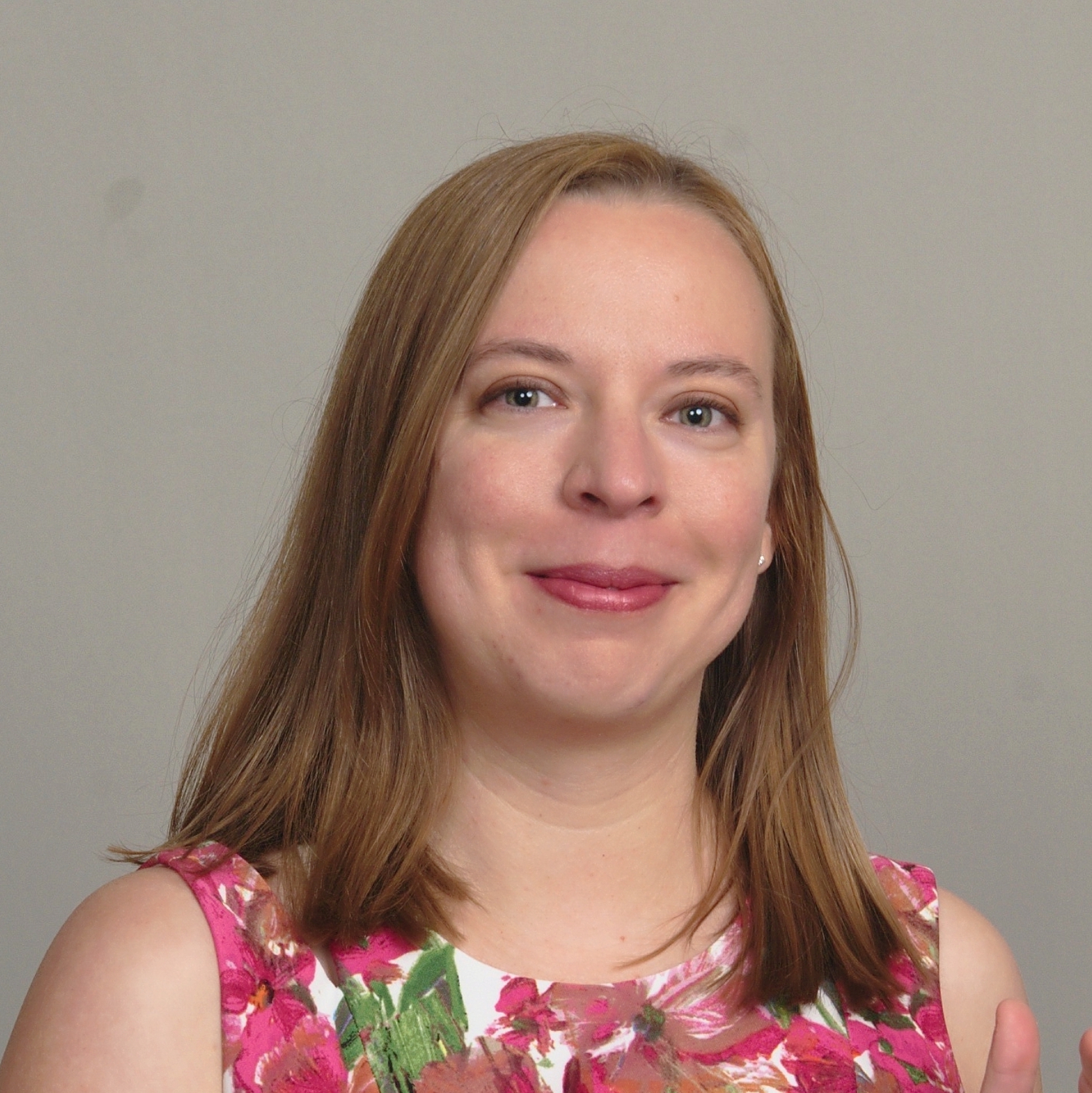 Martina Fetzer
Martina is a technical writer by day and a creative writer by night. She holds an M.A. in English from West Virginia University and a Ph.D. in Emotional Whiplash from the Joss Whedon School of Fiction. She grew up reading comic books and watching stand-up, and is now a well-adjusted adult writing comedic sci-fi and fantasy. 
She lives in Pennsylvania with her boyfriend and two cats.