Earlier this year, I posted my con plan. This past weekend was Ratha Con in Athens, Ohio. Though it was small, I met some great people, including Kelci Crawford, Kit Bradley, and Dustin C. Parker. Check out their work. That's a demand, not a suggestion. If you missed...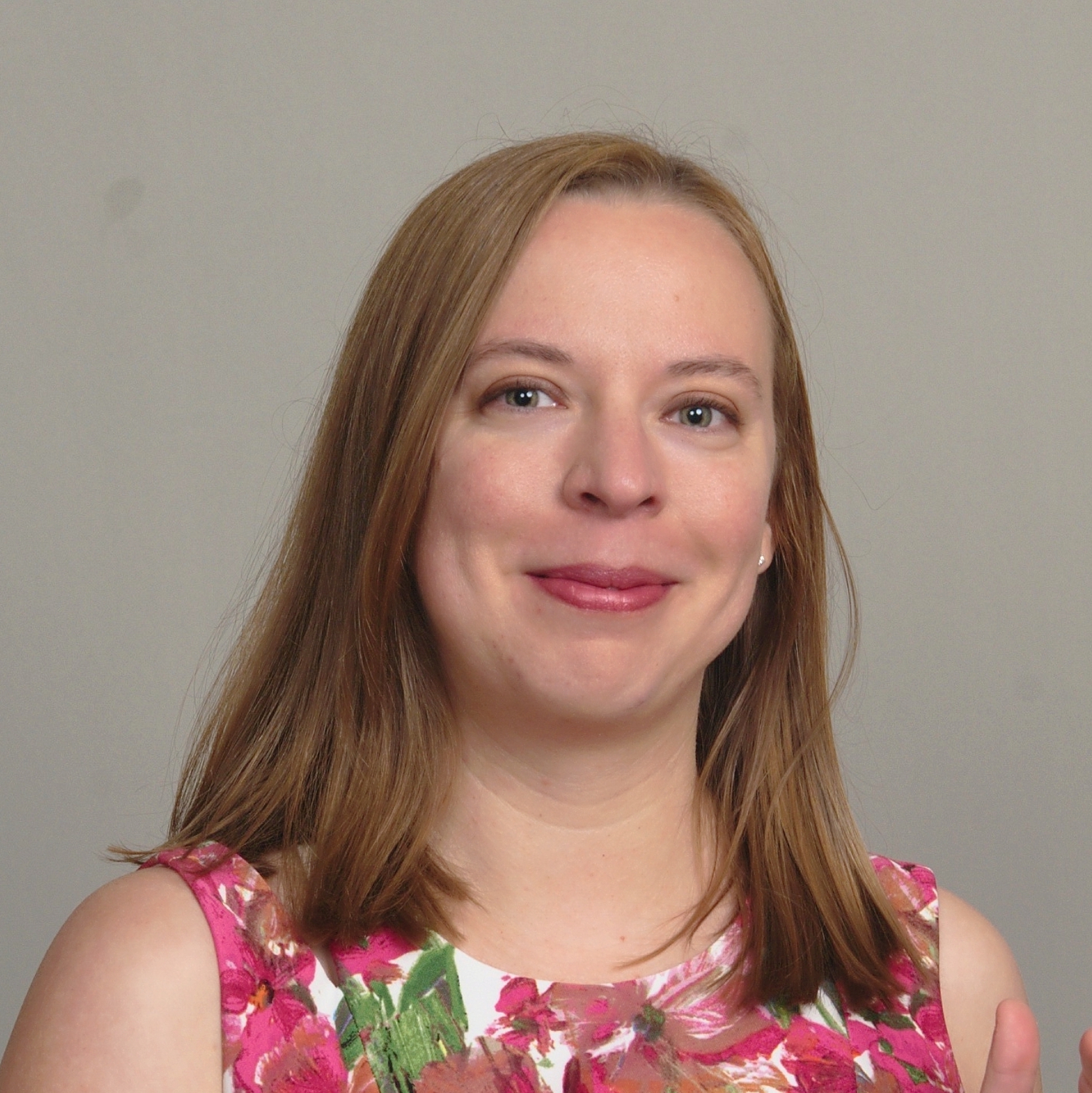 Martina Fetzer
Martina is a technical writer by day and a creative writer by night. She holds an M.A. in English from West Virginia University and a Ph.D. in Emotional Whiplash from the Joss Whedon School of Fiction. She grew up reading comic books and watching stand-up, and is now a well-adjusted adult writing comedic sci-fi and fantasy. 
She lives in Pennsylvania with her boyfriend and two cats.