It's been ten months since my last release, but my latest book is finally here and I'm excited for you to read it. It has everything you could ever want in a book: an incompetent monster hunter, holistic medicine, unsatisfying sex, and Burt Bacharach. Plot Summary...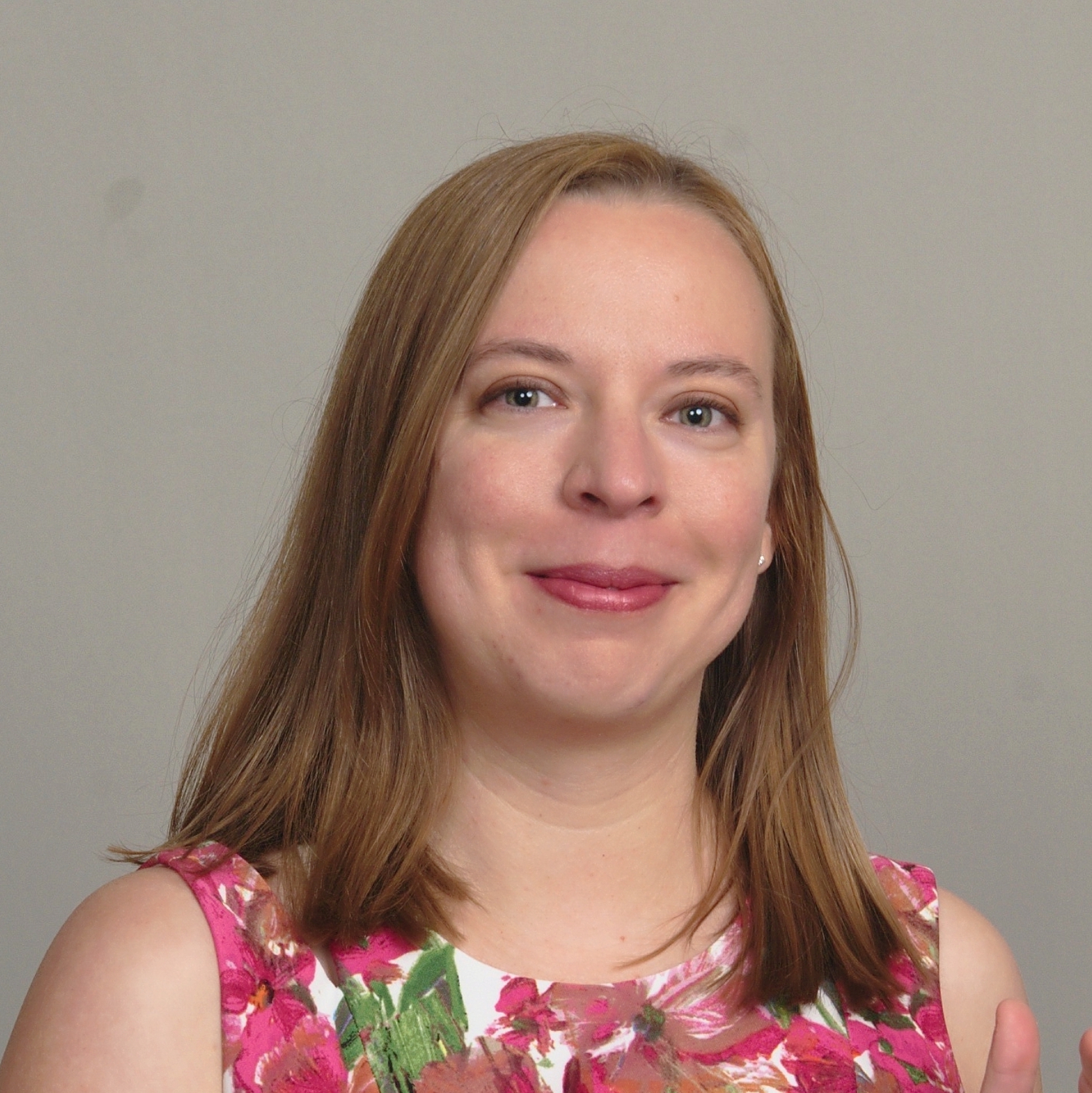 Martina Fetzer
Martina is a technical writer by day and a creative writer by night. She holds an M.A. in English and a Ph.D. in Hating Michael Bublé. She grew up reading comic books and watching stand-up, and is now a well-adjusted adult writing comedic sci-fi and fantasy.
She lives in Pennsylvania with her boyfriend and two cats.